2 tags
4 tags
"Student Debt and the Crushing of the American... →
With soaring costs, stagnating incomes and little help from the government, there is only one way to pay for higher education: debt. I read Joe Stiglitz in grad school and what he says in this op-ed is good as usual, but overdue which is a little unusual. What he says also doesn't go far enough in thinking about a larger picture than a near-term recovery, but more on that later. As for the...
2 tags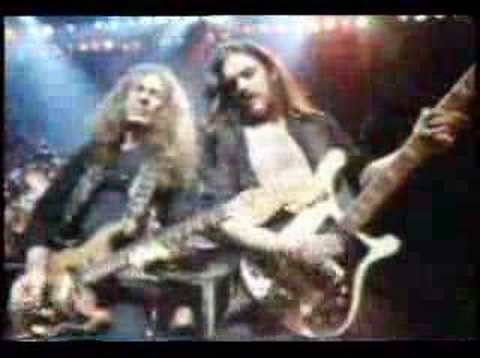 2 tags
3 tags
Now Writing at The Crystal Ball Run
After having previously written for In The Bleachers, I am now back on the Bloguin network. I will be contributing to The Crystal Ball Run on college football. My first two articles on Heisman voters giving up their votes and the presentation elements in EA Sports' NCAA Football 14 are up.
2 tags
4 tags
4 tags
Jose Villarreal Continues to Impress for LA Galaxy →
Young forward Jose Villarreal has scored some great looking goals in his brief career with the LA Galaxy and has helped the U.S. U-20 National Team with his skill recently as well. Villarreal's budding talent was on display again against Herediano in the CCL and he finished the match with a sterling 96.4 in Match Impact Rating, which led LA in the win.
2 tags
3 tags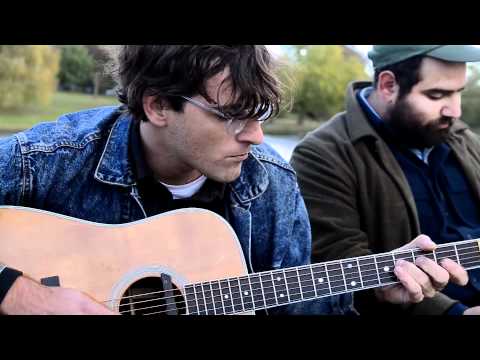 3 tags
2 tags
1 tag
2 tags
5 tags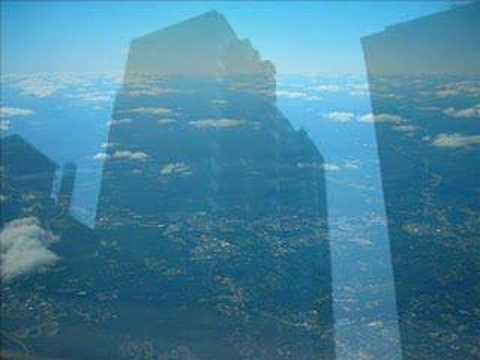 2 tags
Dissertation Manuscript Turned In
Status Update #2: I turned in the dissertation manuscript to my committee on Monday. The defense is now less than two weeks away. 
2 tags
Kowalski, Status Report.
I've turned in a horrible rough draft of my manuscript to my dissertation committee. I am now working on the bibliography today before diving back into the manuscript again. By next Friday, I will have probably not slept and hopefully have a final draft together.
1 tag
5 tags
6 tags
Robbie Keane signs 2-year extension with LA Galaxy →
Robbie Keane was magnificent for the LA Galaxy in the 2012 MLS Playoffs and turned in a Match Impact Rating (MIR) of 58.8. His regular season MIR was a 47.8. He'll back for more next season as he's signed a two-year extension with the club. Keane is 5th all-time for multi-season Designated Players in MLS with a 43.2 MIR during the regular season. Let's hope Landon Donovan, who is...
3 tags
3 tags
1 tag
3 tags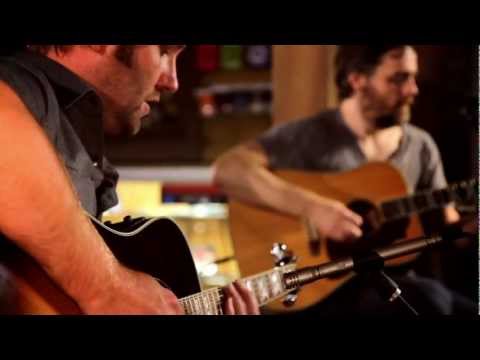 3 tags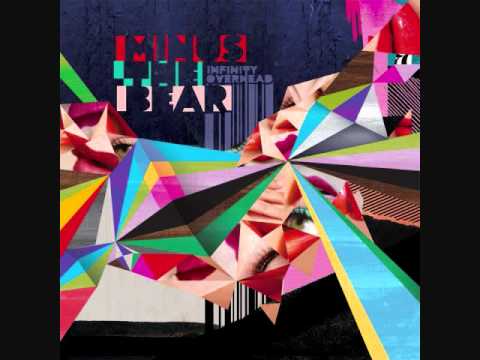 1 tag
4 tags
2 tags
2 tags
4 tags
2 tags
3 tags
Number Crunching & the 2012 Election →
The Verge has a good albeit brief article on advanced statistical analysis, the Obama campaign's embrace of it and Nate Silver's accurate forecasting of the 2012 Election. As a numbers person, Silver's forecasting is impressive. But, as a political scientist, I am worried about the false hope it gives the number crunchers in the discipline about their use of numbers in their...
2 tags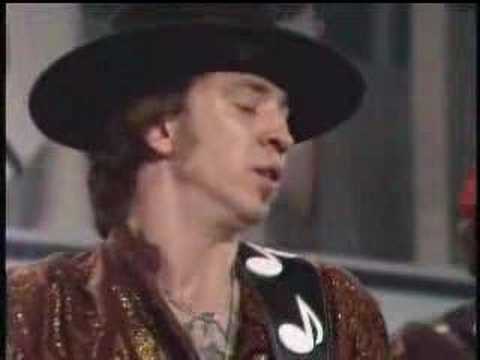 1 tag
2 tags
4 tags
3 tags
5 tags
Publish and Perish? →
Sarah Kendzior's (@sarahkendzior) article on Al Jazeera earlier this month about academic paywalls and scholarship got me thinking about the issue based on my own experience and frustrations. JSTOR, which she mentions, and other article repositories I have used do charge you if you or the institution you are affiliated with have not paid for access. And with the economic problems states...
2 tags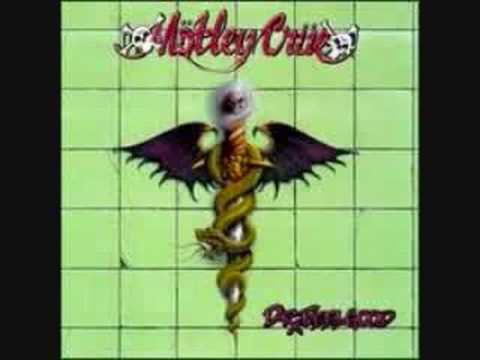 3 tags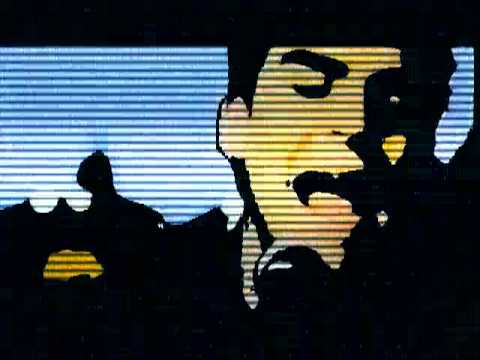 1 tag
1 tag
My looks
whatshouldwecallme:
3 tags
Whenever I Have To Wake Up Early For Work, I Think... →
2 tags
College Tuition Increased 1,120 Percent Since 1978 →
This is a link to a cool infographic from Businessweek (if you like terrible things). College tuition has skyrocketed since the late 1970s, even far outstripping rising health care costs.
4 tags
2 tags
Divine Fits' Debut Album →
I was at Divine Fits' first L.A. show this week and thought I should share their album. Here's some of NPR's write-up about the band: Divine Fits will surely get tagged as a supergroup, though its members — Spoon's Britt Daniel, Dan Boeckner of Wolf Parade and Handsome Furs, and New Bomb Turks' Sam Brown, with Alex Fischel helping out on keyboards — aren't...
1 tag